ACTIONIZING STRATEGY
TURNING GOALS INTO REALITY
At Q'vive, we are focused on the success of your business. We help break big goals down to manageable proportions that can be executed. This involves a healthy dose of "scopesession" on our part (our questions will make you wonder if we are obsessed with scope). Projects without a well defined scope lack focus, and are rarely a success. We start out by developing a solid understanding of the full scope of the project and its expected deliverables. This can best be done by describing what success looks like, and who does not want to talk about being successful.
Founded by Eric van der Meulen, PMP in 2009, we bring to our clients over 20 years' experience in helping organizations achieve their goals through project management.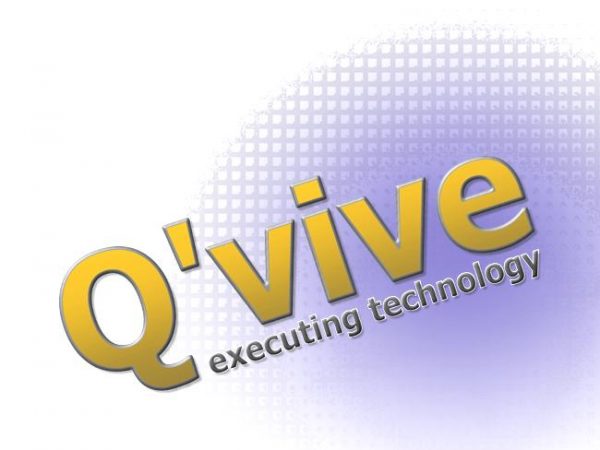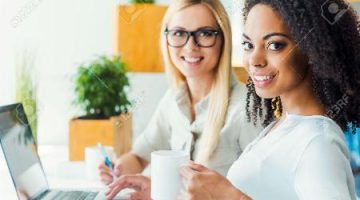 Professional Services
We offer a variety of professional services that help you achieve your business goals. Do you need help with building a comprehensive business plan to get financing? What about one-on-one mentoring to take your career to the next level? We've got that.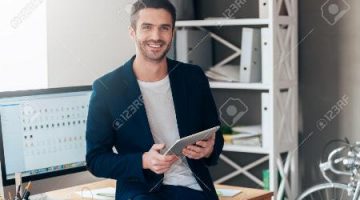 Comprehensive Programs
Our dynamic programs cover businesses in a variety of stages and sizes. Whether you're just starting out, have too many hats as a SME owner, need high-level executive mentoring or need marketing tips that fit your schedule, our programs fit the bill.
Amazing Results
Where do we deliver the most? In our client's results. We've worked with companies from single-person startups to Fortune 500 executives and everything in between. We provide a guarantee that if you follow our plan and don't see amazing results, you don't pay.