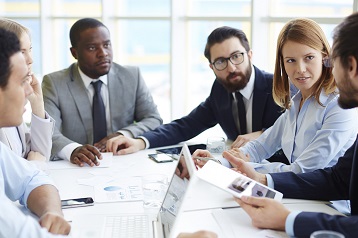 Project-Process (P2) Program
We offer a targeted program for organizations whose main business process involves project management, such as engineering firms, equipment builders, contractors, and the like.
The approach involves a combination of project management training and process improvement.
Participants ideally are the project people, the actual team that "makes it happen", sometimes this includes managers and supervisors, and the process owner.
Through this approach we generally see a shift in mindset from reactive to proactive project management.
Benefits include agreement and clarity, resulting in less time and effort wasted, and more focus on value added activities. Ultimately this means that projects deliver an increased contribution to the bottom line, and result in more profitable business from existing and new customers.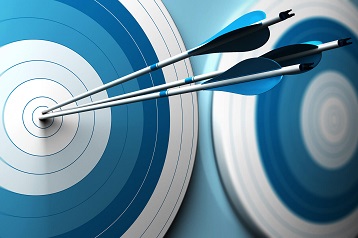 Project Leadership (PL) Program
This is our highly tailored project leadership program, for executives and leaders who are responsible for mission critical projects, when failure is not an option.
To be successful, we work alongside the executive leader to define the full project scope, which includes all elements that are necessary for project success.
We typically develop and maintain the project documentation, facilitate meetings, and keep things on track. When the executive acts as project sponsor, we work with the internal project manager and the project team.
Project Coaching (PC) Program
As a result of the P2 or PL Program, individuals in crucial roles are identified. This could be a project manager, project coordinator, process owner, department manager, or process gate keeper, to name a few.
Building on the Program we just engaged in, these people need to become familiar with new aspects of their role.
The purpose is to get them to where they are confident and capable in performing their role, and fully self-sufficient, in the shortest amount of time possible.
Many accidental project managers are strong SMEs, who really understand their industry and technology. We help them to build on their expertise with the process skills and soft skills necessary to excel in their role.
"PMI's 2015 Pulse of the Profession® study found that the projects of high-performing organizations successfully meet goals two and a half times more often, and waste 13 times less money than their low-performing counterparts. This is the value project management delivers."