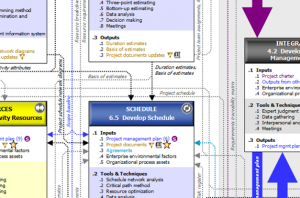 PM Process Flow poster
available sizes:
18″ x 24″ folded
18″ x 24″ unfolded
34.5″ x 46″ photorealistic
34.5″ x 46″ laminated
Companion Documents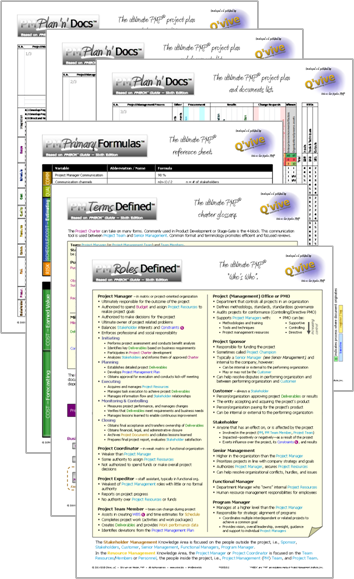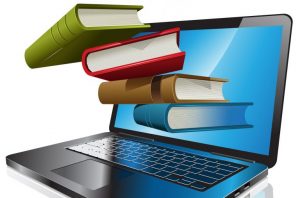 Resources
Exam Handbooks
Exam Content Outlines
PMP Examination Content Outline 2015 (for exams taken before December 16, 2019)
PMP Examination Content Outline 2019 (for exams taken after December 15, 2019)
Exam Prep websites
Exam prep websites
http://www.deepfriedbrainpmp.com
http://pmstudy.com/examtips.asp
https://www.project-management-prepcast.com/how-to-get-pmp-certification
Websites with free PMP® Exam questions
http://www.oliverlehmann.com/pmp-self-test/100-free-questions.htm
https://www.project-management-prepcast.com/free/pmp-exam
http://nanacast.com/vp/10002461/490529/20501/
https://www.simplilearn.com/pmp-exam-prep-free-practice-test
http://www.oliverlehmann.com/contents/free-downloads/175_PMP_Sample_Questions.pdf
http://edwel.com/Free-Resources/PMP-Certification-Practice-Exam.aspx
http://www.pmstudy.com/PMP-Exam-Resources/freeSimulatedTest.asp
https://www.greycampus.com/opencampus/project-management-professional/practise-exams
https://www.preparepm.com/mock1.html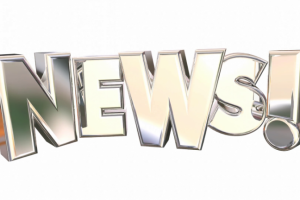 Updates
Project Management Institute
The PMP® Exam change (previously announced for December 16, 2019) is moving to July 1, 2020

Every 3-5 years, PMI® conducts research to understand how the profession has progressed, the impact of emerging trends, and how the responsibilities of project managers have changed. The last round of this research was conducted in 2015 and resulted in the current PMP Exam Content Outline .
Subject matter experts from leading organizations around the world are currently working with PMI® to define the PMP® of the future. As a result of this research the new PMP® Exam Content Outline was published in June of 2019, and on July 1, 2020, this new outline will lead to an updated PMP® exam.
Here's the link to the information about this exam change on PMI's website.
Now available: PMP Examination Content Outline – June 2019
The Outline is organized by Domains, Tasks, and Enablers

Exam will focus on three new domains: People, Process, and Business Environment

About half of the examination will represent predictive project management approaches and the other half will represent agile or hybrid approaches

Content that spans the value spectrum, including predictive, agile and hybrid approaches, will be included across the three exam domains

Knowledge and Skills (previously listed for each domain or process group) is replaced by Enablers for each Task statement within each of the three domains
What PMI has not shared yet, is the percentage of the exam that is affected by this change (in 2015 this was 25%), and if there will be a period (some 4-6 weeks) during which exam scores will be withheld while the scoring models are being recalibrated.
The July 2019 edition of PMI Today contains an article about the Upcoming Certification Changes.
Here is PMI's comparison between the 2015 and 2019 PMP Exam Content Outline: 2019 PMP® Exam Content Crossover Map.
The 5 major changes according to projectmanagement.plus
Bottom line: Plan to take the exam before July 1, 2020.
All PMI Certification Exams moving to Pearson VUE on July 1, 2019

https://www.pmi.org/update-center/certification-changes/exam-vendor-change
According to PMI: "With more testing locations available, choosing a convenient test site is easier than ever. (Find a Pearson VUE testing location here.)"
"PMI", "PMBOK", "CAPM", and "PMP" are registered marks of Project Management Institute, Inc.